Dr. Scott Shapiro is a Board Certified medical practitioner with a passion for helping people feel their absolute best
I've known I wanted to practice medicine for as long as I can remember. I've been practicing for over 35 years, and I love it now as much as I did when I first started! I think it's because I feel so passionate about what I do. I also have an excellent staff to work with every day and the best patients a doctor could hope for!
I did my undergraduate training at the University of Texas at Austin and attended medical school at Texas Tech University. I completed my residency in Obstetrics and Gynecology at Emory/Grady Hospitals in Atlanta. I have maintained my Board Certification as I retired, as the focus of my practice has changed. Although trained to treat disease, I have always been more interested in disease prevention. So, in 2011, at 51, I enrolled in the University of Kentucky's preventive medicine residency program and their master's program in epidemiology and public health. In 2017 I became Board Certified with the Academy of Anti-Aging and Regenerative Medicine, and in 2018 completed a Fellowship in Anti-Aging and Metabolic Medicine.
From my personal experience, insurance companies seem to think an average visit of 6 minutes is sufficient to get to know their patients and address their concerns. It forces physicians to look at symptoms only, prescribe heavily-marketed medications, and send the patient on their way with hope and a prayer that their symptoms improve. I believe in pushing beyond the traditional standards of healthcare, and I use the most innovative clinical strategies available in combating age-related diseases and improving the quality of life of my patients. I want to help others achieve optimal health through an integrative approach to wellness. It's a customized approach to restorative health that lets you look and feel your best.
Are you feeling tired, experiencing brain fog, losing your edge, or gaining weight? Do you just want to up your game? Call me. I've guided over 6,000 patients on their quest for optimal health. As my clients start to rebuild their health and feel like themselves again, they share with me how their lives have changed! The improvements in my patients' lives inspire me every day! Let me help you turn back the hands of time and experience the confidence that you get when you feel healthy and function optimally.
Dr. Scott
If you want a personalized plan to help you with your weight, hormones, positive aging, nutrition, and looking your best through non-invasive treatments, contact Dr. Scott's office at (704) 282-9355 (WELL) or Dr. Scott here.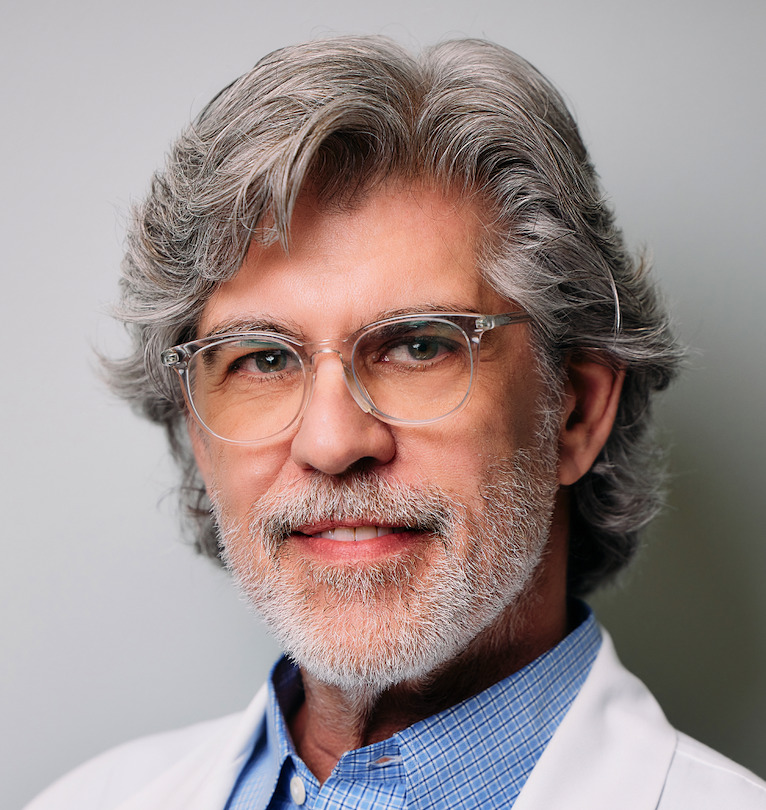 Accreditations & Certifications:
Diplomat, American Board of Obstetrics & Gynecology
Fellow, American College of Obstetricians and Gynecologists
Certified Medical Practitioner State of NC
Certified Medical Practitioner State of GA
Certified Medical Practitioner State of KY
Fellow, Academy of Anti-Aging and Regenerative Medicine
Further Training:
World Link Medical- The Academy of Innovative & Preventive Medicine
AMMG – Age Management Medicine Group
A4M – American Academy of Anti-Aging Medicine
American Cosmetic Cellular Medicine Association
Affiliations:
Proud Member of Forever Health Network of Physicians
American Academy of Anti-Aging Medicine
American Cosmetic Cellular Medicine Association
North American Menopause Society
American Medical Association
American Med Spa Association