I am so happy I found Dr. Scott and his staff! I am amazed how quickly this first session went by and I have lost almost 20 pounds. I have lost 6 inches off my waist and 8 inches off my chest. This diet really burns off that abnormal fat other diets seldom touch. I feel so much better. ~ *Ann B., September 2016
WELCOME
Dr. Shapiro is an advocate for preventive medicine; he stands out from most wellness physicians because he is passionate about improving the quality of peoples' lives through physician-guided Wellness Programs, Age Management, and Medical Weight Loss.
Dr. Scott Shapiro is an expert in the field of medical weight loss, aesthetic procedures and age management in Charlotte, NC and has almost 30 years of experience. If you need help with weight loss, hormone replacement therapy, low testosterone issues, or menopause contact Dr. Scott Shapiro at 704-494-9355.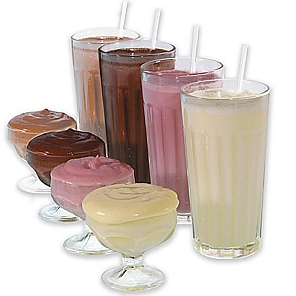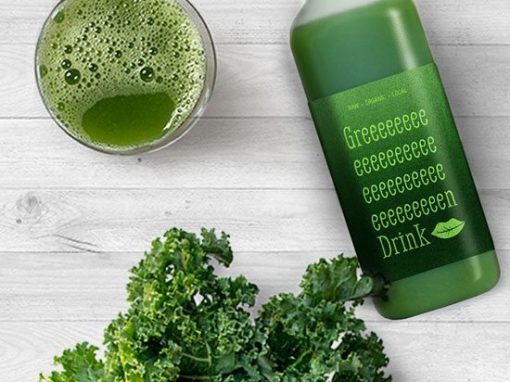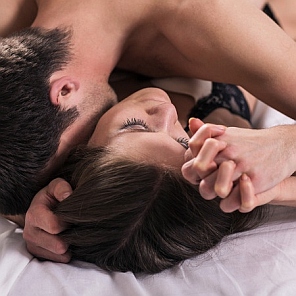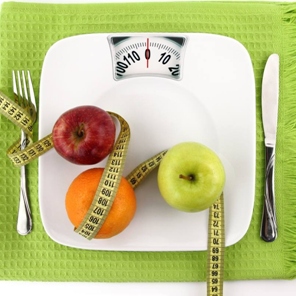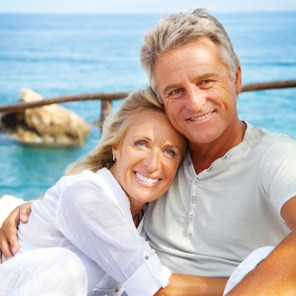 Sign up to Receive Our Newsletter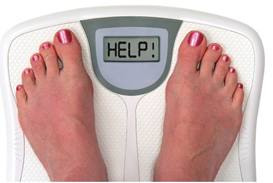 Sign up below to receive free updates, tips, and offers from us concerning your health and wellness. We take spam very seriously and will never sell or share your information.