Welcome to Dr. Scott's Restorative Health & Aesthetics
"Make the REST of your life, the BEST of your life!"
We offer TELEMED appointments for new and existing patients.
Restore Your Health and Your Confidence!
The services offered at Dr. Scott's focus on helping you feel your best both inside and out.
How old you are is your business, how old you feel is ours.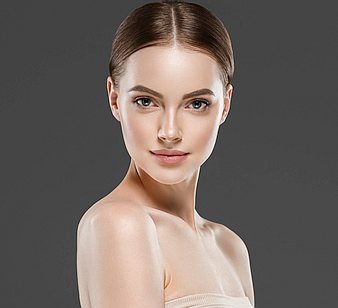 Face Solutions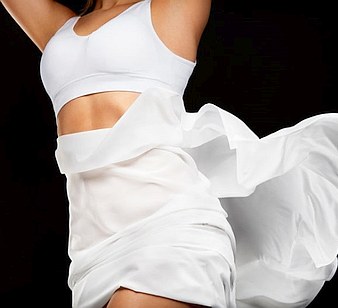 Body Solutions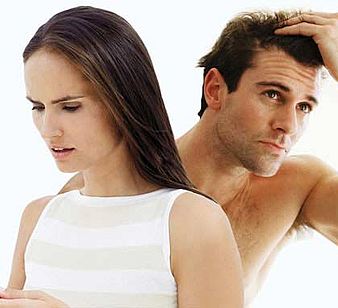 Hair Restoration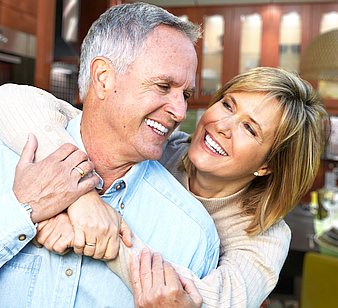 Hormone Replacement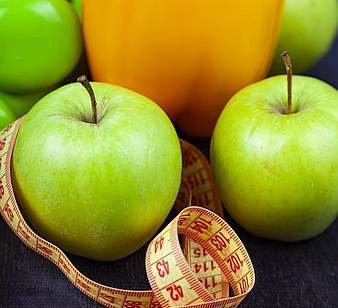 Medical Weightloss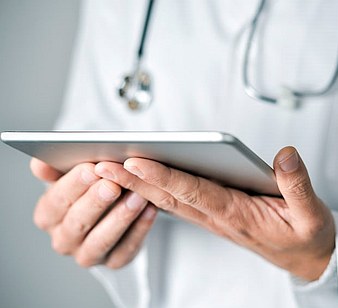 TELEMED Services
Take the free health assessment to see what treatments would be right for you.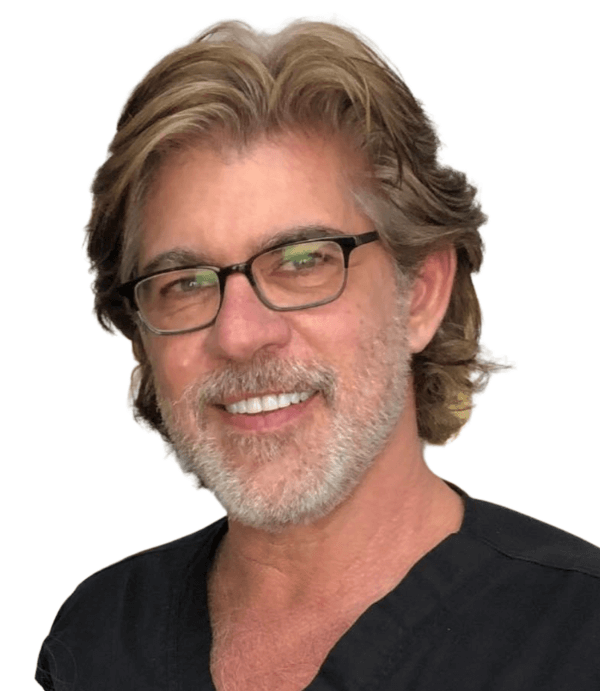 Dr. Scott's Mission Statement
At Dr. Scott's, our mission is to empower people to live their lives to the fullest, by helping them feel and look their best through hormone optimization, weight management, and aesthetics.  We listen to understand- with kindness, empathy, and compassion. Our approach is individualized, integrative, and innovative and we utilize the most effective, evidence-based ideas and practices to treat, educate, inspire, motivate, and support our patients.
About Dr. Scott
Dr. Scott has been a Board Certified Obstetrician and Gynecologist for over 20 years. In 2011, he enrolled in the Preventive Medicine residency program at the University of Kentucky to study this field about which he is so passionate. The rare combination of this training, along with specialization in women's health issues, makes him stand out from most wellness physicians.
"Dr. Scott and his staff are incredible! Dr.Scott is the first doctor to really take the time to get to know me and assess my health issues with the utmost care and support that I have ever received. He and his staff genuinely care about their patients and take the time to listen and provide feedback so that they can get to the root of your problems. I have suffered from Hypothyroidism for years, and I have tried to find a doctor that would take the time to help me feel my best. I am ever so grateful and blessed to have found his practice." ~ Tracy P., October 2019, Recommendation on Facebook

Tracy P., October 2019, Facebook
"Dr. Scott and Sandra are wonderful! They took the time to listen to my needs and educate me on different options for a more youthful appearance. Using both filler and botox they gave me the look that I was envisioning. I feel absolutely beautiful. I trust them 100% with all my cosmetic and anesthetic needs."
~Deb I., February 20, 2020, Recommendation on YELP
"I had a PRP procedure with micro-needling done with Dr. Scott and I could not be more pleased.
My hair had been thinning with my hairline receding over the past few years and the PRP treatments stopped the hair loss while stimulating hair growth. Dr. Scott made me feel very comfortable from pre to post procedure, he called me personally after the procedure to answer any questions I had and to put my mind at ease. The office is clean, beautiful, high tech and the staff is so attentive, caring and accommodating to ensure I was comfortable. Overall, excellent experience and result! 10/10 would definitely recommend Dr. Scott and his staff as they are absolutely fantastic!"
~Levent K., May 28, 2019, Recommendation on YELP
"This practice is so patient and beyond willing to help you get back to feeling your best. I have never dealt with a doctor like Dr. Shapiro who will deal with you directly to ensure you are taken care of. I'm very pleased that we were able to work it out in the end and I highly recommend anybody to give Dr. Shapiro and his staff an opportunity as I can't see how in the end you won't be very pleased with your experience."
~Matt, Google Review
"Dr. Scott is awesome!! What you might see as flaws on yourself, Dr. Scott sees as a foundation to build upon and beautify! Him and his amazing staff work as this great, professional, compassionate team, that are there to cheer you on as each step is taken during your transformation. You WILL walk out of the office with your head held higher and a big smile on your face. I truly feel blessed to have found this place!"
~Allison R, Birdeye Review
"I came to Dr. Scott 120lbs+ overweight!  I was at rock bottom depressed and miserable! … Dr. Scott genuinely cares! He goes above and beyond to adjust any little detail, no matter how small…As of today. March 27, 2020. I've currently lost 100lbs!!!!! I maintained my weight loss after completing the HCG diet. By following Exactly the post plan Dr. Scott laid out for me. I've even continued to lose weight in prosecute of my one year over all weight loss goal. Dr. Scott and his staff completely changed my life. I literally owe him for saving it. I consider the good Doctor a friend at this point. If you're really ready to do whatever it takes to get healthy and change your life. Then take it from me. Go see Dr. Scott! Listen to every word he says! Do exactly what he tells you to do no exceptions! Be accountable for yourself!! And I Guarantee that in three months you'll be amazed at what you've accomplished!! Just remember, you can do anything for three months!!!"
~Zachary M., Birdeye Review
Our Wellness Blog
Our goal is to provide resources that provide the motivation and guidance you need to achieve your health goals.
It's possible that some or all of the following services available at Dr. Scott's Restorative Health & Aesthetics can be paid with an FSA or HSA card: use it, don't lose it!
read more
Dr. Scott's medical weight loss program in Charlotte, NC is designed for weight loss with the intent of improving overall health.