Welcome to Dr. Scott's Restorative Health & Aesthetics
"Make the REST of your life, the BEST of your life!"
We offer TELEMED appointments for new and existing patients.
Restore Your Health and Your Confidence!
The services offered at Dr. Scott's focus on helping you feel your best both inside and out.
How old you are is your business, how old you feel is ours.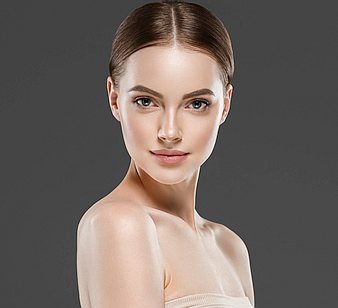 Face Solutions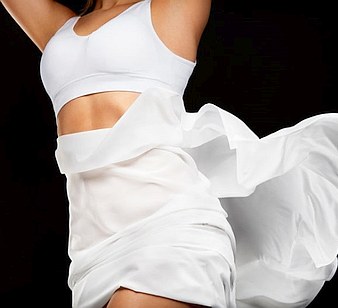 Body Solutions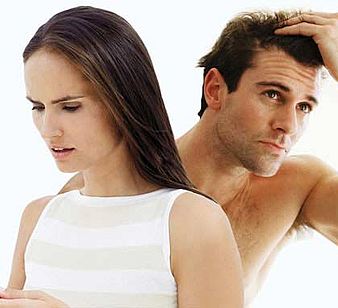 Hair Restoration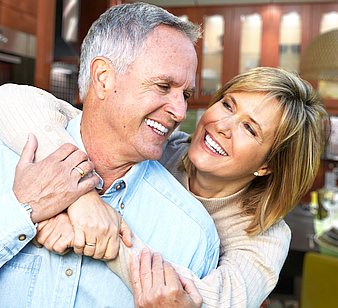 Hormone Replacement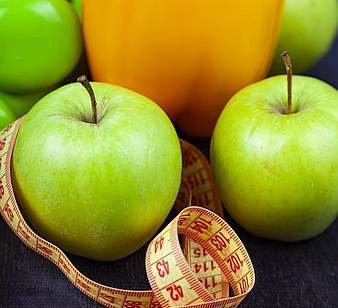 Medical Weightloss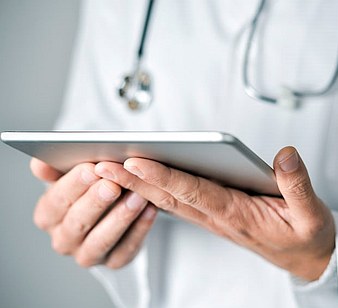 TELEMED Services
Take the free health assessment to see what treatments would be right for you.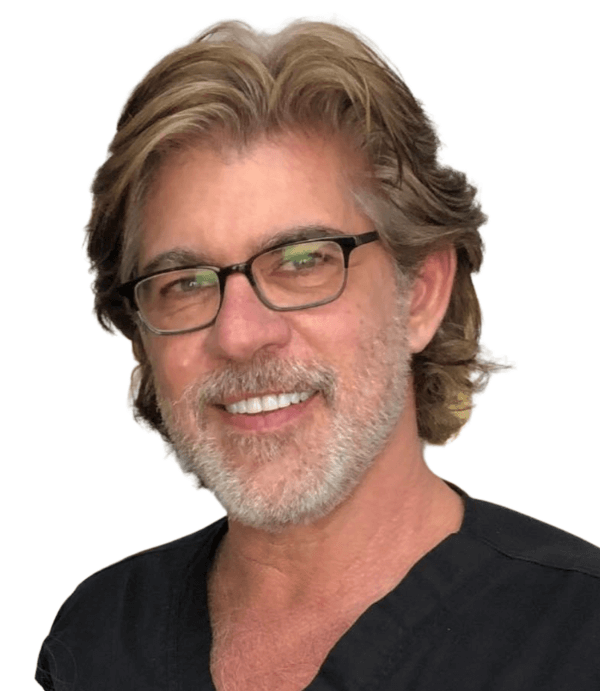 Dr. Scott's Mission Statement
At Dr. Scott's, our mission is to empower people to live their lives to the fullest, by helping them feel and look their best through hormone optimization, weight management, and aesthetics.  We listen to understand- with kindness, empathy, and compassion. Our approach is individualized, integrative, and innovative and we utilize the most effective, evidence-based ideas and practices to treat, educate, inspire, motivate, and support our patients.
About Dr. Scott
Dr. Scott has been a Board Certified Obstetrician and Gynecologist for over 20 years. In 2011, he enrolled in the Preventive Medicine residency program at the University of Kentucky to study this field about which he is so passionate. The rare combination of this training, along with specialization in women's health issues, makes him stand out from most wellness physicians.
"I got the PDO threads in my arms to tighten and get rid of my "bat wings". I then did the ZWave for fat around my middle and some cellulite on the back of my thighs. I really am over the moon over my arms and still halfway through treatments on my belly, already seeing results. Thank you, Dr. Scott, and wonderful staff."

~Anonymous
"Dr. Scott is AMAZING!! He really listens to understand, is very caring and compassionate, and cares more about your results than you do! He is a perfectionist and makes sure you are 100% happy and satisfied. He went way above and beyond to make sure I was satisfied."
~Cristy L., Google Review
"Great experience! Dr. Scott and his staff are very friendly and interested in what is best for my needs."
~Kimbra H, Google Review
"I am a very happy patient of Dr. Scott's! My procedures were the Vampire Breast Lift with threads and I also had the O-shot with PRP. Dr. Scott is the most generous, kind, and gentle person with a genuine heart for his patients. All his office staff are sweet and accommodating. I highly recommend Dr. Scott for all your cosmetic and rejuvenating needs! "
~Theresa S., Google Review
"I just left the office of Dr. Scott after having the PDO threads procedure. It was AMAZING! The results were immediate! I just turned 60 and was not ready for a full surgical facelift. This looks very natural and no unnecessary anesthesia. The discomfort was pretty much what I had expected but Dr. Scott and Beth were great in making sure I was as comfortable as possible. Dr. Scott is a perfectionist and exactly the kind of person I want when I'm having something done to my face. Back in 2 weeks for a follow-up and any additional touch-ups if necessary…Great experience."
~Denise B., Google Review
"I received the NeoGEN PSR treatment, and I had the most amazing experience and results! Dr. Scott went above and beyond to make sure I was comfortable during treatment by providing me with various cooling creams, pronox, a soothing collagen face mask, and LED light therapy. He pays extremely close attention to detail and really cares about his patients' needs. Very friendly staff as well! It was definitely worth the drive from Raleigh, and I will be returning to Dr. Scott for all future treatments!"
~Maggie R., Google Review
Our Wellness Blog
Our goal is to provide resources that provide the motivation and guidance you need to achieve your health goals.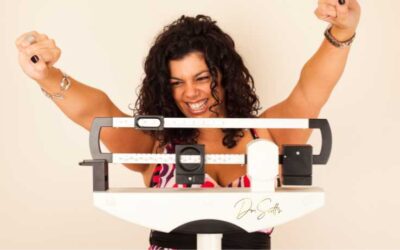 I can say from my PERSONAL experience I lost about 6 pounds in 8 days, and I didn't lack energy; my clothes fit better, and I felt better too. All my cravings went POOF, which was a GREAT benefit.
read more
Dr. Scott's medical weight loss program in Charlotte, NC is designed for weight loss with the intent of improving overall health.