Do you suffer from:
✓
  Hot flashes
✓
  Night Sweats
✓
  Irritability/Anxiety/Depression
✓
  Difficulty falling or staying asleep
✓
  Decreased Effectiveness of Workouts
✓
  Low energy
✓
  Increase in Abdominal Fat
✓
  Low energy
✓
  Reduced sexual desire
✓
  Difficulty reaching orgasm
✓
  Loss of muscle mass, decreased strength, and increase in body fat
✓
  Foggy Thinking/Poor Memory
✓
  Diffuse Hair Loss
If you answered "Yes" to one or more of these questions, there is a good chance you are suffering from a hormonal imbalance.
Bio-Identical Hormone Therapy for Women: Relief through Menopause, Peri-Menopause, Low Libido, and PMS
Experience the potential benefits of Bio-Identical Hormone Therapy (BHRT) for women facing menopause, peri-menopause, low libido, and premenstrual syndrome (PMS). Discover how BHRT may improve your quality of life and alleviate common symptoms.
BIOIDENTICAL VS SYNTHETIC HORMONES

Understanding Bio-Identical Hormone Therapy:
Using hormones that are identical to those naturally produced by the human body
Customized to meet individual hormonal needs
Suitable for women experiencing hormonal imbalances, menopause, peri-menopause, low libido, or PMS
Critical Benefits of Bio-Identical Hormone Therapy for Women:
Symptoms associated with Menopause and Peri-Menopause: Alleviates hot flashes, night sweats, and mood swings
Improves sexual health: Enhances libido and vaginal lubrication, reducing discomfort during intercourse
Improves mood, memory, and cognitive function
Increases energy levels: Supports overall vitality and well-being
Improves weight loss and body composition: increases insulin sensitivity, metabolic rate, as well as improves muscle mass and bone density
Better sleep: Promotes more restful and consistent sleep patterns
PMS symptom management: Reduces bloating, mood swings, and menstrual pain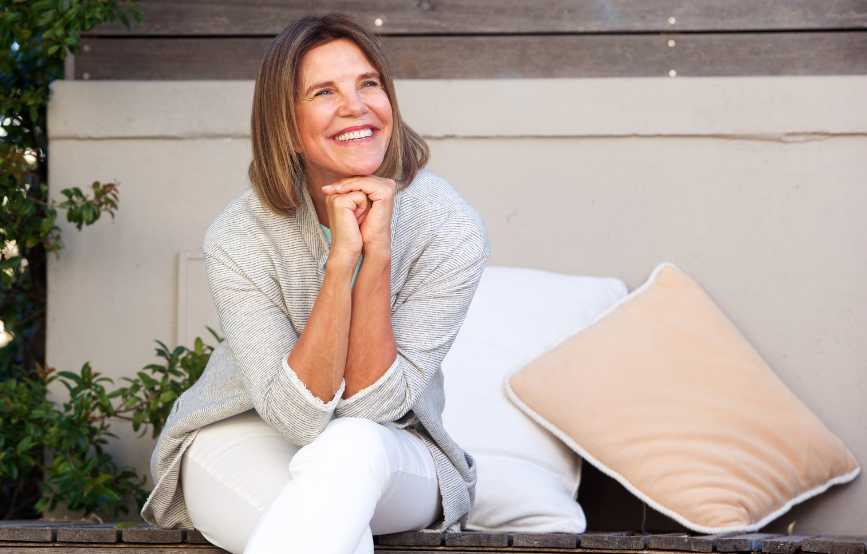 BHRT Treatment Options:
If you're ready to make the REST of your life, the BEST of your life call 704-282-9355