Dr. Scott's Feel Good Blog
We publish articles to empower you to live your life to the fullest with tips to help you look and feel good!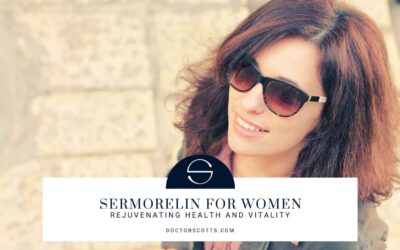 Sermorelin for Women: Rejuvenating Health and Vitality – Potential Benefits and Top 5 Reasons to Consider Sermorelin.
read more
No Results Found
The page you requested could not be found. Try refining your search, or use the navigation above to locate the post.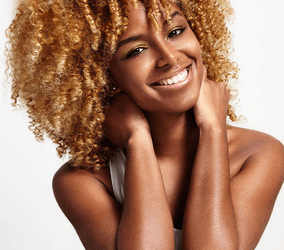 What is the largest organ of your body? It's not something inside you, but something all over you. It's your skin! We don't often think of our skin as a vital organ of our...
read more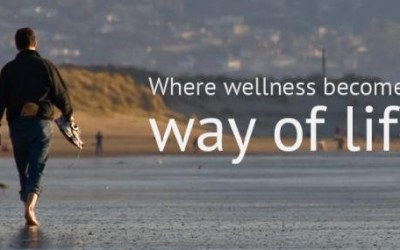 Low thyroid causes or contributes to the symptoms of many conditions but the deficiency is often missed by standard thyroid testing. Dr. Scott Shapiro of Dr. Scott's Center for Weight, Hormone and Age Management offers information on Thyroid Testing T3, T4 and more.
read more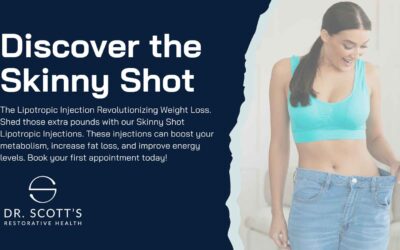 What is the 'Skinny Shot'? A unique weight loss solution that's gaining traction among individuals seeking a supplementary boost to their weight loss journey.
read more
A Personalized Approach to Health, Wellness, and Weight Loss at Dr. Scott's
read more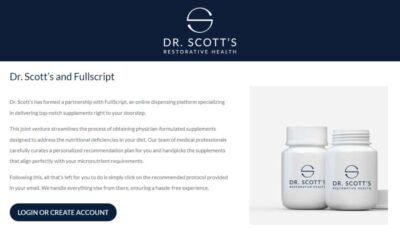 Dr. Scott's Restorative Health Partners with Fullscript – New Era in Personalized Healthcare. Redefining healthcare one supplement at a time.
read more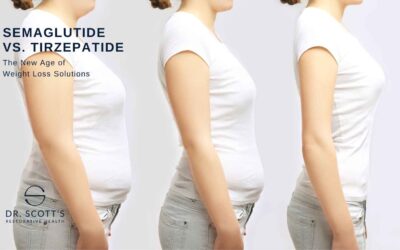 Semaglutide vs. Tirzepatide: The New Age of Weight Loss Solutions – Dr. Scott is here to help amp up your weight loss journey
read more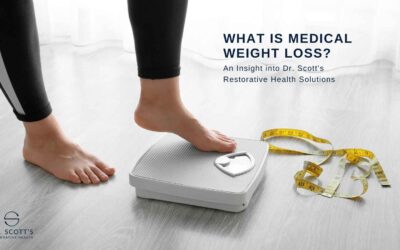 What is Medical Weight Loss? An Insight into Dr. Scott's Restorative Health Solutions. Medical Weight Loss stands out as a uniquely tailored approach.
read more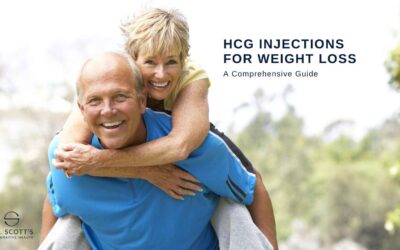 HCG Injections for Weight Loss – We are committed to helping our patients make informed decisions about their weight loss journey.
read more