Dr. Scott's Feel Good Blog
We publish articles to empower you to live your life to the fullest with tips to help you look and feel good!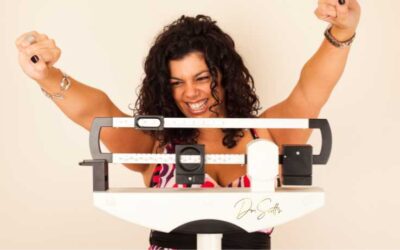 I can say from my PERSONAL experience I lost about 6 pounds in 8 days, and I didn't lack energy; my clothes fit better, and I felt better too. All my cravings went POOF, which was a GREAT benefit.
read more
No Results Found
The page you requested could not be found. Try refining your search, or use the navigation above to locate the post.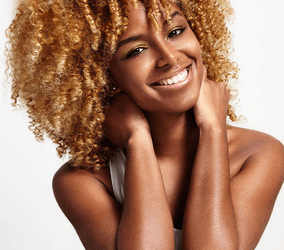 What is the largest organ of your body? It's not something inside you, but something all over you. It's your skin! We don't often think of our skin as a vital organ of our...
read more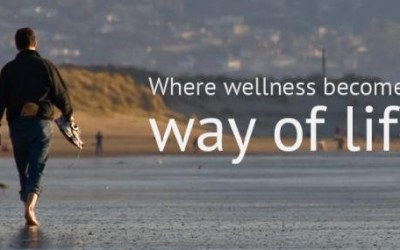 Low thyroid causes or contributes to the symptoms of many conditions but the deficiency is often missed by standard thyroid testing. Dr. Scott Shapiro of Dr. Scott's Center for Weight, Hormone and Age Management offers information on Thyroid Testing T3, T4 and more.
read more
BPC 157, also known as beta-defensin 157, is a naturally occurring peptide that has recently gained some attention in the field of aesthetics for its potential skin rejuvenation properties.
read more
Numerous store brand supplements aren't what their labels claim to be, according to an ongoing investigation that subjected popular herbal supplements to DNA testing. Dr. Scott's only sells high-quality supplements that submit to 3rd party Independent Lab Testing.  Beware of counterfeit or outdated products sold on Amazon!
read more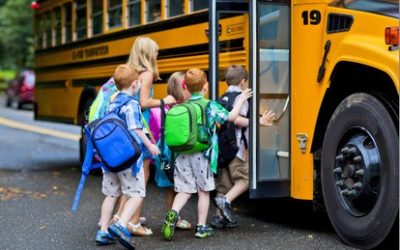 You made it! You've made it through the summer with the kids at home and lived to tell about it! But now the summer is behind you. As you send your kids off to a new school year, you get a new start, too. It's time to take quality care of yourself! Take advantage of this season of the calendar year and intentionally make a plan so that you can be the best you.
read more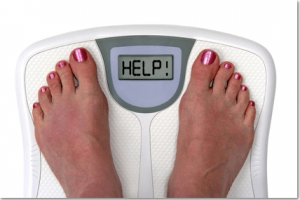 For 2017, Tammy is determined that she WILL lose weight and keep it off. But she still isn't sure how to do it. It seems like dieting and exercising on her own is not enough. Have you been in Tammy's shoes? Maybe you feel that way right now as you are formulating your personal goals for 2017. Dr. Scott can help.
read more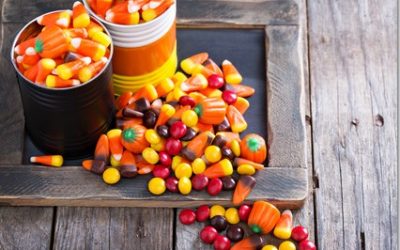 Weight loss and weight management can be a real struggle this season. What can you do to be intentional during this season of sweets?
read more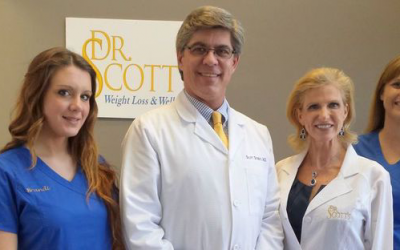 Dr. Scott's Center for Weight, Hormone and Age Management is proud to offer you solutions for Weight, Hormone and Age management. Dr Scott offers Platelet Rich Plasma Therapy, BHRT, O Shot, P Shot and more. Contact Dr Scott Charlotte for an initial consultation at (704) 282-9355 (WELL)
read more