Viveve is a safe, single, non- surgical treatment to tighten the vagina, increase sensation, increase lubrication, and decrease urinary incontinence from aging or childbirth.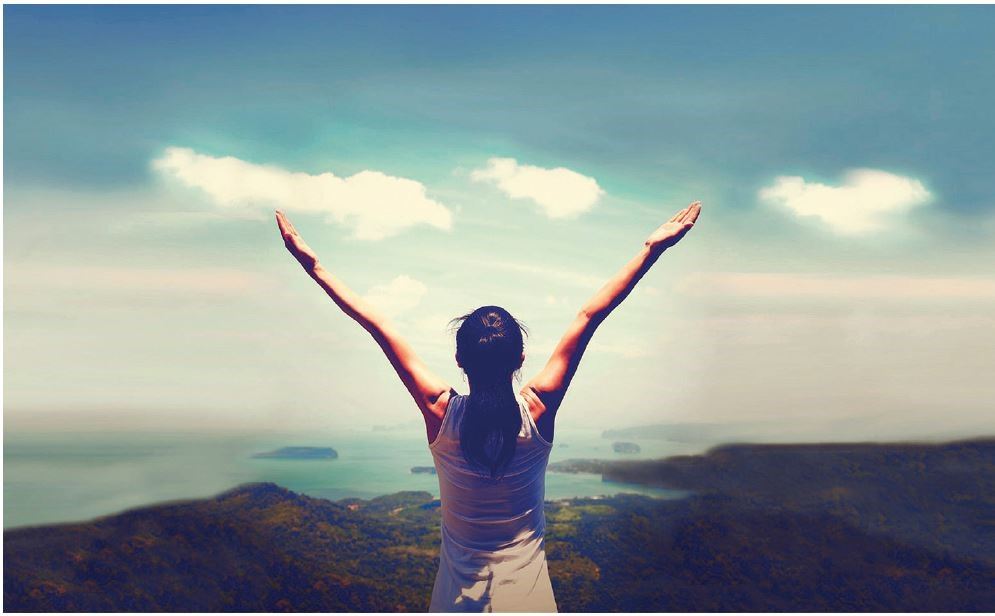 The ONLY one-time, single 30-45 minute in-office treatment for feminine health currently on the market!
✓ The only device to use a cooling tip for utmost patient comfort
✓ Results at 30 days, full effect at 90 days
✓ Real Self Worth-It Rating: 93%
✓ Consistent outcomes, clinical evidence, clinical studies
✓ Sustained results documented at 12 months
Vieve® stimulates rebuilding of natural collagen, elastin, blood vessel and nerve growth, which improves:
Urinary incontinence or "leaking urine" when laughing, coughing, sneezing or exercising
Tightens and tones vaginal tissue
Increases arousal and lubrication during intimacy
Improves sensation
Strengthens orgasms
Improves vaginal laxity- "feels tighter"
No pain or discharge
No anesthesia or numbing cream is needed
No downtime
Women of all ages suffer from bladder leakage, especially with laughing, coughing or exercising. Treating urinary incontinence with ApexM can be life changing. It is the only proven treatment for all types of female urinary incontinence.
To learn more about the Vieve treatment and ApexM for women, give Dr. Scott's a call at 704-282-9355.