Welcome to Dr. Scott's Restorative Health & Aesthetics
"Make the REST of your life, the BEST of your life!"
We offer TELEMED appointments for new and existing patients.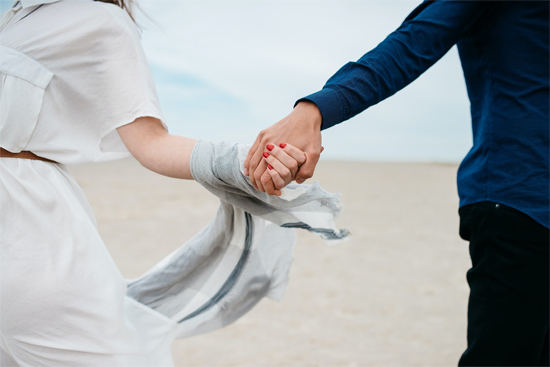 Restore Your Health and Your Confidence!
The services offered at Dr. Scott's focus on helping you feel your best both inside and out.
How old you are is your business, how old you feel is ours.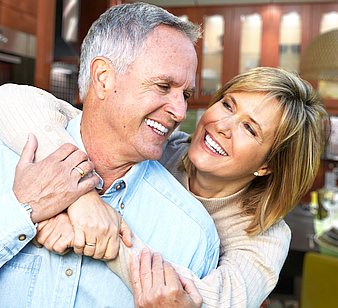 Hormone Replacement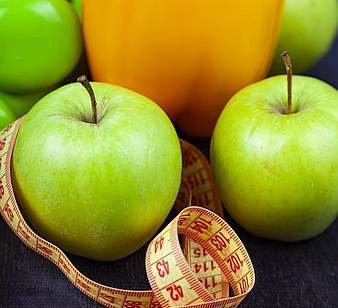 Medical Weightloss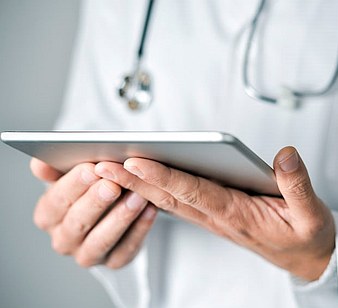 TELEMED Services
Take the free health assessment to see what treatments would be right for you.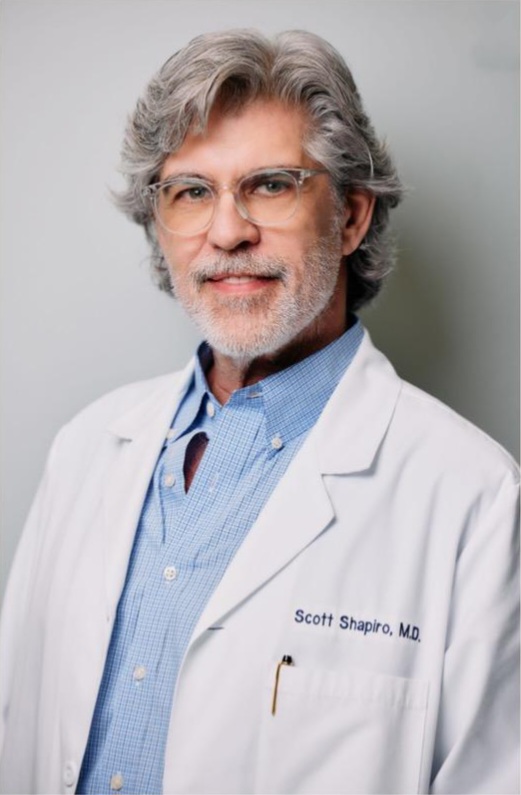 Dr. Scott's Mission Statement
At Dr. Scott's, our mission is to empower people to live their lives to the fullest, by helping them feel and look their best through hormone optimization, weight management, and aesthetics.  We listen to understand- with kindness, empathy, and compassion. Our approach is individualized, integrative, and innovative and we utilize the most effective, evidence-based ideas and practices to treat, educate, inspire, motivate, and support our patients.
About Dr. Scott
Dr. Scott has been a Board Certified Obstetrician and Gynecologist for over 20 years. In 2011, he enrolled in the Preventive Medicine residency program at the University of Kentucky to study this field about which he is so passionate. The rare combination of this training, along with specialization in women's health issues, makes him stand out from most wellness physicians.
"Dr. Scott listens to your concerns and really works with you to get the best results possible."
~Pam D.
"Dr. Scott is AMAZING!! He really listens to understand, is very caring and compassionate, and cares more about your results than you do! He is a perfectionist and makes sure you are 100% happy and satisfied. He went way above and beyond to make sure I was satisfied."
~Cristy L., Google Review
"Great experience! Dr. Scott and his staff are very friendly and interested in what is best for my needs."
~Kimbra H, Google Review
"I am 54, and I have been seeing Dr. Scott for 2.5 years for hormone treatment due to menopause. From the very first meeting, Dr. Scott has shown kindness, empathy, and genuine care for me and my health. He takes the time to understand what is happening to you, comes up with a plan to get you back on track, whatever your goals are, and continues to review progress with you. He gets to know you as a person and has the most amazing "bedside" manner. He is truly genuine! My life has changed so much since I started going to Dr. Scott, and even my marriage has improved! I feel better, I'm sleeping better, I eat better, and other areas have also seen incredible improvement. He offers many more services, which I plan to take advantage of in the next year. I feel like I'm back in my 20's again!"
~Kristen, Google Review
"I found Dr. Scotts by trying to find a Dr. that does the semagludtide for weight loss. I've been on their program for only a month now, and even with vacation, a holiday, and a birthday in that timeframe where I didn't follow the recommended diet, I am still down 13 pounds so far. It's super easy to stay on track after making less-than-healthy choices. Honestly, I can't imagine a better experience since starting with Dr. Scott's office! If you need to lose weight and having trouble doing it on your own, this is definitely the way to go! "
~Paige M., Google Review
"One month after we started Semaglutide, I was down 17 lbs, and all the inflammation in my joints is gone and so is the pain. My husband Lisa 25 lbs during the same timeframe. We would highly recommend this plan, especially for someone wanting to kickstart their weight loss journey."
~Dessi D., Google Review
Our Wellness Blog
Our goal is to provide resources that provide the motivation and guidance you need to achieve your health goals.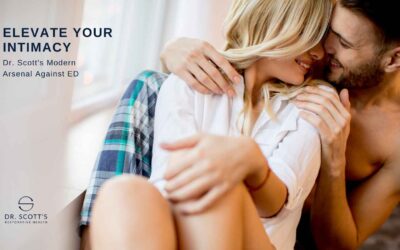 Elevate Your Intimacy: Dr. Scott's Modern Arsenal Against ED – you're never alone on the path to revitalizing your intimate life.
read more
BMI Calculator
Use this calculator to check your body mass index (BMI).

Please enter value between 125 and 225.
Please enter value between 10.0 and 500.0 ( one decimal ).
Please enter value between 4.2 and 7.3
Please enter value between 22.0 and 1000.0 ( one decimal ).
Use this calculator to check your body mass index (BMI), which can be a helpful tool in determining your weight category. Or, use it to calculate your child's BMI.