Sclerotherapy for Varicose and Spider Veins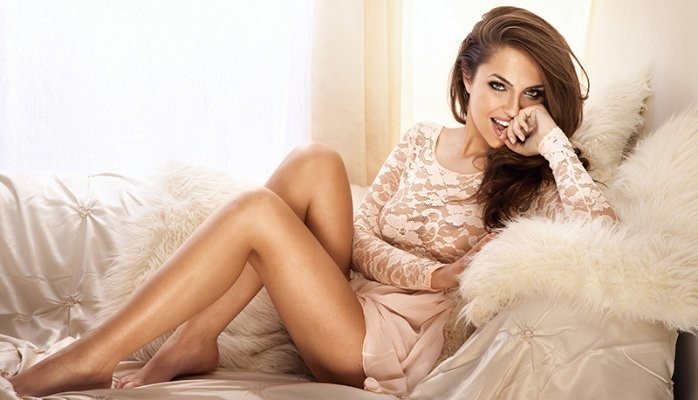 Rod Stewart's "Hot Legs" and ZZ Top's "She's Got Legs" are just a couple of songs written dedicated to all those ladies with beautiful legs. Nice legs certainly make us feel more confident in a skirt, dress or shorts. They also give us a boost in the boudoir~eh-um.
How about healthy legs? Hot and healthy usually go hand in hand. Whether it's working out, applying lotion or having treatments for those nasty veins, hot and healthy legs can be achieved in numerous ways.
Sclerotherapy, a treatment designed to take care of those pesky leg veins, is a great way to get your legs healthy, in terms of circulation. A bonus to having sclerotherapy is getting rid of those veins that keep you in ankle-length skirts and long pants year-round. Most laser treatments cannot take care of the larger or 'feeder' veins that sclerotherapy can. 
Aftercare involves wearing compression stockings and waiting for the solution to do its job. The veins could get darker before they get better. It varies from person to person on how long it can take for the veins to entirely disappear. You are usually able to return to normal activities within 2 days.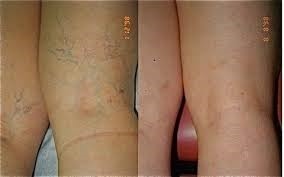 How's Sclerotherapy done?
Basically, you come in for an evaluation to see if you are a good candidate. There may be factors in your health history that would not make you a good candidate. Next, a solution is injected via a tiny needle that shuts the vessel down. You're probably thinking/asking, "You're going to shut down my circulation!?" No, because the veins that are not healthy aren't working properly anyway, so it in no way harms your circulation, but can in fact help.
Yes, it's great to have "hot legs" but more important to have healthy legs.
Sclerotherapy Charlotte
If you have any questions regarding sclerotherapy or would like to set up a consultation, please call 704-282-9355.